Stronger Together
The ultimate authority lies with the members of AEE-Uganda who form the General Assembly. They continue to appoint the Board of Directors every three years.

AEE Uganda has a vibrant and experienced Board of Directors. For all AEE-Uganda operations, the Board of Directors of AEE-Uganda exercises governance authority on behalf of the General Assembly in line with the requirements of AEE-Uganda Articles of Association.

AEE Uganda maintains a lean but effective organization structure aimed at minimizing the cost of doing business. This structure is divided into the governance and management teams. The governance team is headed by the chairperson of the board while the management team is headed by the National Team Leader.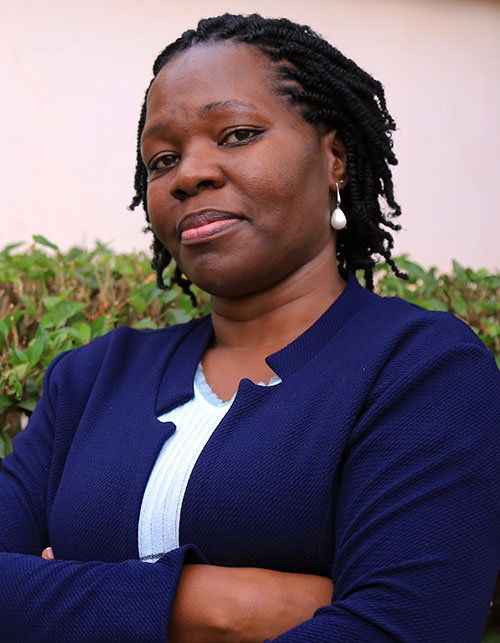 Mrs. Eva Kadi
National Coordinator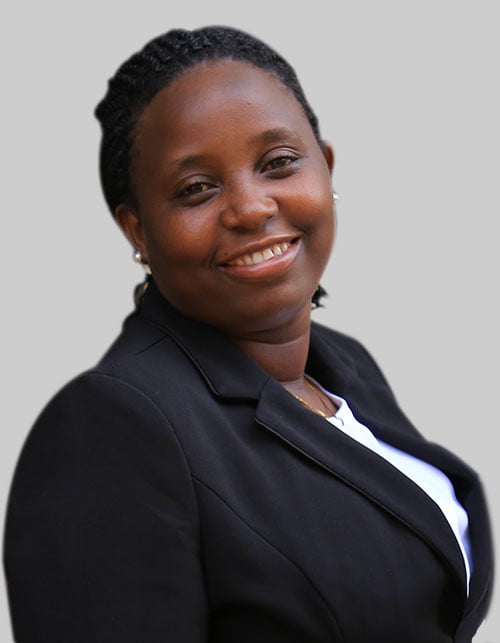 Mrs. Charity Kiconco Manishimwe
Finance & Administration Manager
Mr. Fred Samanya Owor
Programs Manager
Ps. Job Kiggundu
Mission Manager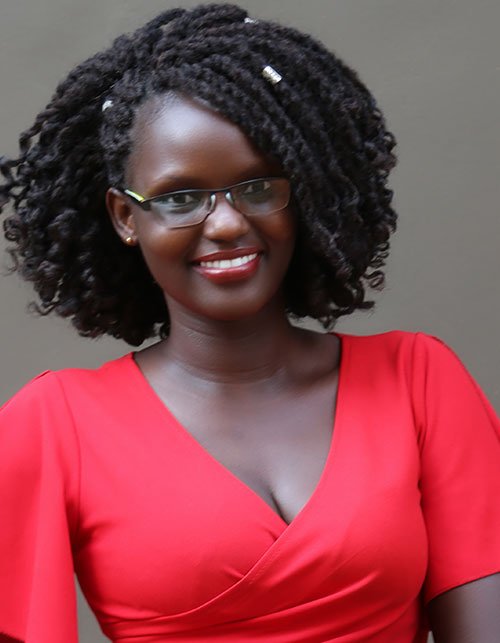 Ms. Ann Mercy Amito
Communications & Marketing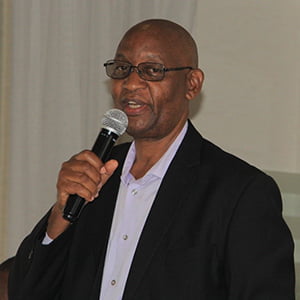 Dr. Richard Nuwamanya Butamanya
Chairman Board of Directors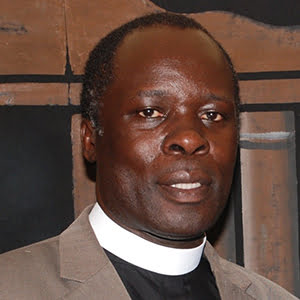 Rev. Canon Justus Miwanda
Vice Chair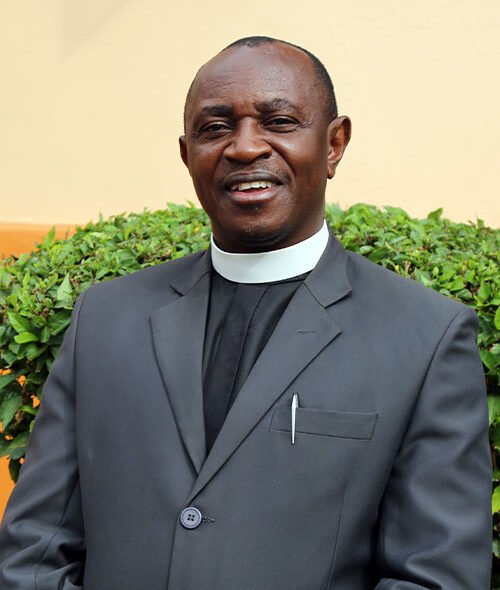 Rev, Canon Dr. Benson Baguma
Secretary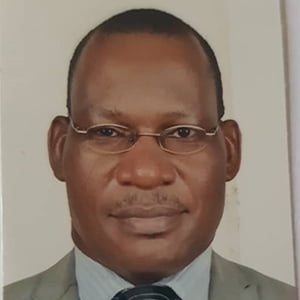 Canon Moses Nambale Bwire
Treasurer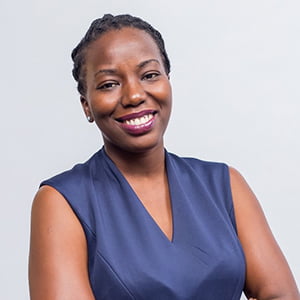 Ms. Hope Fortunate Achiro Okech
Member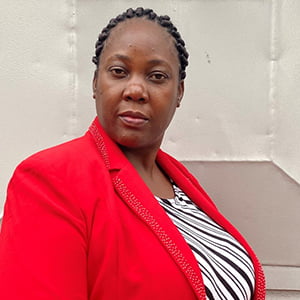 Mrs. Carolyn N. Kermu
Member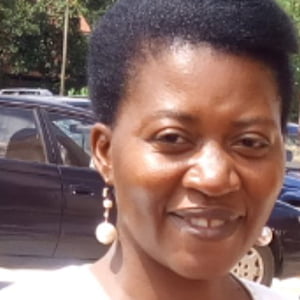 Mrs. Asiimwe Joy Turyamwijuka
Member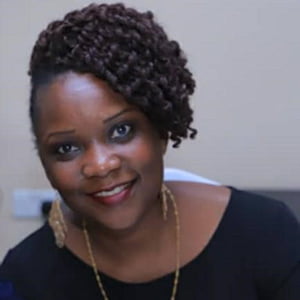 Mrs. Carolyne N. Atono-Chono
Member